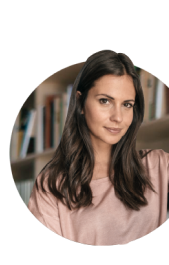 What could life be like with less pain from endometriosis?
If you know endo (endometriosis), you know it's not just a "bad period". But relief is possible.
Myfembree should not be taken for more than 24 months.
Why
Myfembree?
Significant relief is possible. Myfembree is a treatment proven to relieve 3 types of endo pain: pain during your period, pain in between periods, and pain during sex.*
*Studied in women who engaged in sex at the start of and during studies.
Ready to start Myfembree?
If you have a Myfembree prescription, you may already be on the path to relief. Find out how to begin, to help you get the most out of treatment.