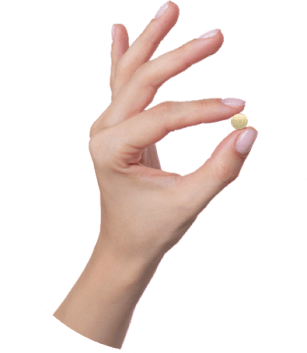 Already prescribed
Myfembree?
Great! You may already be on the path to relief.
Learn how to correctly take Myfembree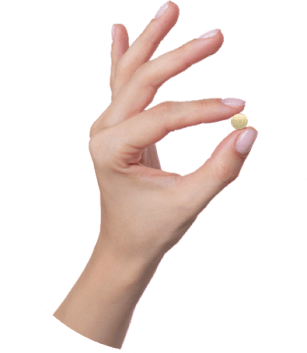 Cost & Support
The Myfembree® Support Program may help commercially-insured people with the cost of treatment. You could pay as little as $5 a month for your prescription (up to a maximum of $5000 a year).
---