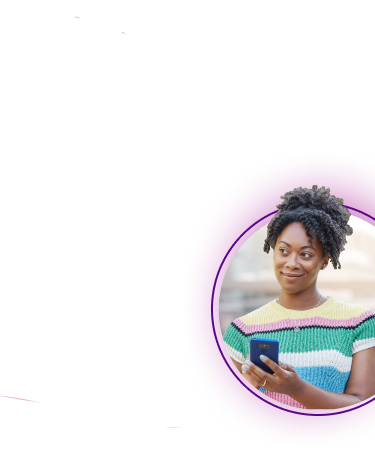 Less bleeding, same life? I'll take it.
Life can get a little out of hand, but heavy period bleeding from uterine fibroids (UF) doesn't have to.
Myfembree should not be taken for more than 24 months.
Why
Myfembree?
Significant relief is possible. With Myfembree, heavy period bleeding due to uterine fibroids went down by an average of 84%.*
*By week 24, compared with an average 17% reduction of blood loss in the placebo group.
Ready to start Myfembree?
If you have a Myfembree prescription, you may already be on the path to relief. Find out how to begin, to help you get the most out of treatment.